The 38th annual Alltech ONE Conference is returning to downtown Lexington, Kentucky, and you're invited! Join other local thought leaders and changemakers to gather expert insights and make new connections.
Did you know that ONE explores more than agriculture? From succeeding in business to improving your health, there is something for everyone at ONE.
Use code ONELOCAL at registration to attend the conference for only $200.
Business
The COVID-19 pandemic led many people — and businesses — to reflect on their true purpose. As a result, leaders and businesses across the globe have transformed the way they think, operate, interact and collaborate. The ONE Business track serves as an open forum for people from around the world to share what they have learned and to discuss how business has changed over the past two years.
Stay Curious
Around the world, organizations large and small are becoming increasingly aware that our most valuable resource is human ingenuity. To create a brighter, more abundant future, we must find new opportunities to motivate talent, build successful teams and cultivate our own success along the way. Whether you are just starting your career journey or forged a path long ago, join us for discussions that could spark your curiosity and inspire a new approach to business and life.

Health & Wellness
Health and well-being are universally important. Join us in the Health & Wellness track to explore holistic health, an approach that goes beyond the physical body to also address our emotional, social, spiritual, intellectual and environmental health, giving us the tools to be truly healthy and happy.
Neurogastronomy
Neurogastronomy explores how flavor sensations are created in the brain, what the brain does with flavor information, and the behavioral and physiological consequences that result from those interactions. Join us as we explore how scientists, doctors, chefs, food technologists and agricultural experts are working together to learn more about how we perceive food in an attempt to not only enhance the dining experience but to improve the quality of life for patients in clinical settings.
ONE keynote speakers will share how they have unleashed the power of innovation and courageous leadership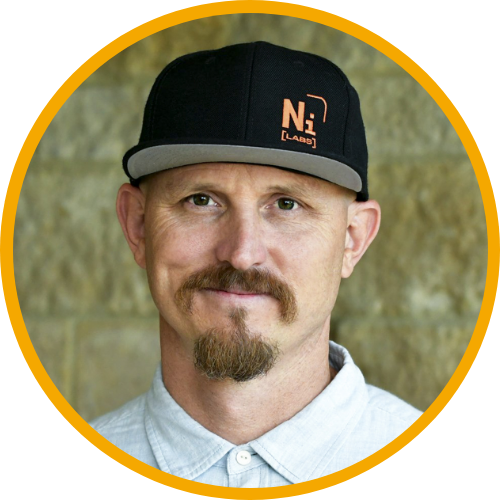 Founder and CEO,
Not Impossible Labs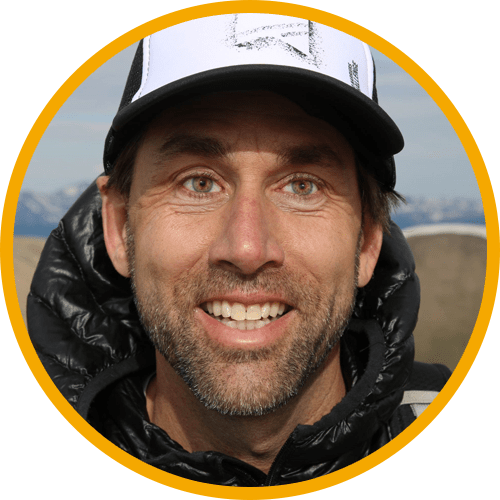 World-Class Blind Adventurer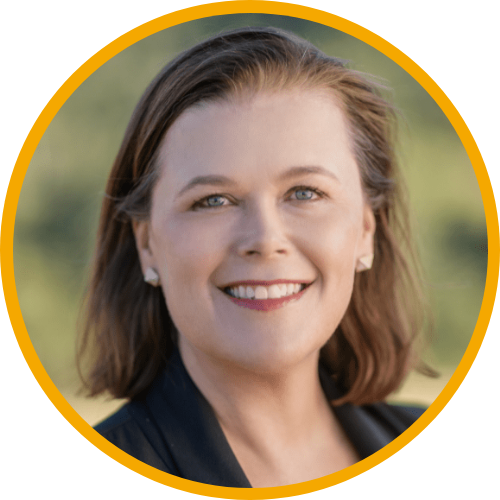 Author, Founder and CEO,
OneGreenThing
We are excited that the Alltech ONE Conference will return live to Lexington, Kentucky, after being a virtual-only event for two years! To celebrate, we are hosting a weekend of fun-filled activities for all.
Join us as we revel in reuniting as ONE local community!
Cost: $25 – $35
Location: Historic Lexington Courthouse
215 W Main Street,
Lexington, KY 40507
We are kicking off the Alltech ONE Conference with a community 5K run/walk through downtown Lexington! Proceeds go to the Pearse Lyons ACE Foundation, which serves philanthropic activities in Kentucky and around the world. Let's lace up our shoes and make a difference, together. 
Click here to purchase tickets.

Beer Yoga
Don't miss this relaxing yoga session accompanied by a cold beer.

Central Bank Center Opening
Be among the first to see the 200,000-square-foot expansion.

Alltech Street Science
Head over to Main Street to explore the fun of science and education. 

ONE Community Concert
We invite you to enjoy a fun night of music at Manchester Music Hall.

Make a Difference Dash
Join us for a community 5K run/walk through downtown Lexington!
Use code ONELOCAL to attend ONE at the discounted rate of $200!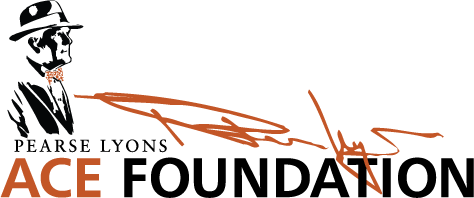 ONE person can spark meaningful change. Make a positive difference in the lives of others with a donation to the Pearse Lyons ACE Foundation.