Learning is a lifelong journey, and it begins with education. Join us for topics, speakers and activities that are sure to inspire the next generation.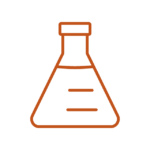 When: Saturday May 21, 11:30 a.m. – 1:30 p.m.
Where: Main Street Lobby at Central Bank Center,
430 West Vine St, Lexington, KY 40507
Cost: Free
Calling all young scientists and curious kids! Join us on Main Street to explore the fun of science and education. Alltech and our friends from the Kentucky Department of Agriculture, the Explorium of Lexington and more will lead family-friendly projects that you can make and take!  
Virtual Science Resources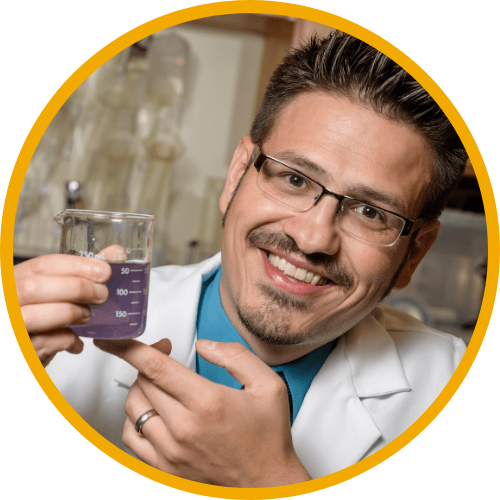 Return to this webpage on May 23 for three educational programs featuring Emmy-award-winning science educator Mister C! Each video program will be chock-full of knowledge, leaving you with an inspiration to learn more. Follow along with each video as Mister C performs DIY science projects that can easily be replicated in your home or classroom. You won't want to miss out on this opportunity to see Mister C and his zany take on science!
Tricking the Eye: Refraction Science
Have you ever looked at an object through a glass of water and wondered, "Why does it look completely different now?" Join us as we learn about the directional physics of invisible waves and the objects around us and how they shape the world as we see it.
The Power of Fire and Ice
Fire and ice are polar opposites that create different but equally powerful outcomes when objects come into contact with them. Come discover the extremes of fire and ice and what fuels their power to change.
Creating Chemistry: The Science of Reaction
Did you know that the world around you is constantly changing and reacting? Every gust of wind, drop of rain and opening of a door consistently changes the dynamics of life around us. Come explore how different everyday items react to one another through DIY chemical and optical experiments.

Explore the Stay Curious Track at the Alltech ONE Conference
Around the world, organizations large and small are becoming increasingly aware that our most valuable resource is human ingenuity. To create a brighter, more abundant future, we must find new opportunities to motivate talent, build successful teams and cultivate our own success along the way. Whether you are just starting your career journey or forged a path long ago, join us for discussions that could spark your curiosity and inspire a new approach to business and life.