The Alltech ONE World Tour is an exciting series of international events that invites collaboration on the greatest challenges facing the agri-food industry. Inspired by our desire to connect with customers in their markets, the Alltech ONE World Tour highlights solutions and delivers global expertise on locally relevant issues. It is a unique opportunity to discuss the future of agriculture with stakeholders all over the world, allowing more people than ever to engage with leading experts on global, regional and local market trends.
Let's build a stronger agri-food community together.
ONE 2023 Location Highlights
Stay Tuned for 2024 ONE Locations
Sign up to receive updates about the Alltech ONE World Tour, including program and registration information.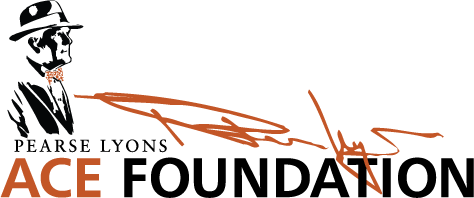 ONE person can spark meaningful change. Make a positive difference in the lives of others with a donation to the Pearse Lyons ACE Foundation.