We are transforming our annual Alltech ONE Conference (ONE) in 2023 into a series of international events that will invite collaboration on the greatest challenges facing the agri-food industry.  
Instead of welcoming the world to our home in Lexington, Kentucky, as we have done for the past 38 years, the Alltech ONE World Tour will bring the ideas and inspiration of our ONE conference to communities throughout the world. More people than ever will get to hear from experts on global, regional and local market trends in agriculture, business, health and nutrition.
Alltech ONE World Tour Locations*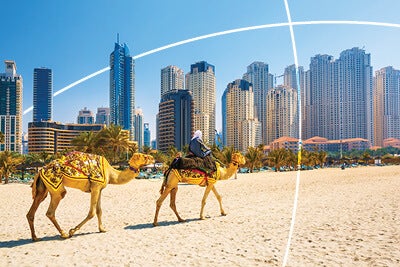 Middle East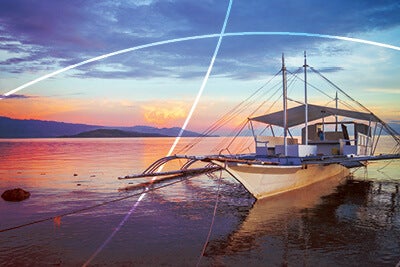 Philippines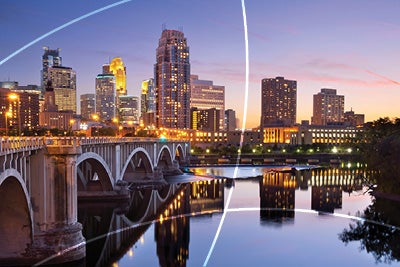 United States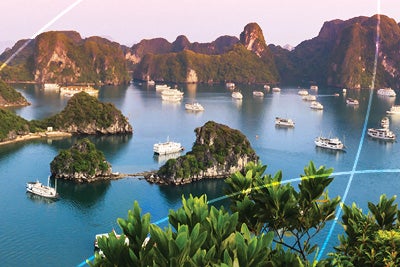 Vietnam
*Locations are subject to change
We will announce more details about our international tour stops and event dates in the coming weeks. Stay tuned!
Sign up to receive updates about the Alltech ONE World Tour, including program and registration information.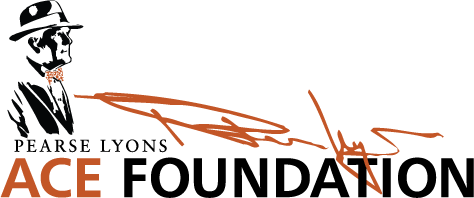 ONE person can spark meaningful change. Make a positive difference in the lives of others with a donation to the Pearse Lyons ACE Foundation.