Some of the world's greatest storytellers and visionaries have offered inspiration and expertise at ONE.
Our past speakers have included: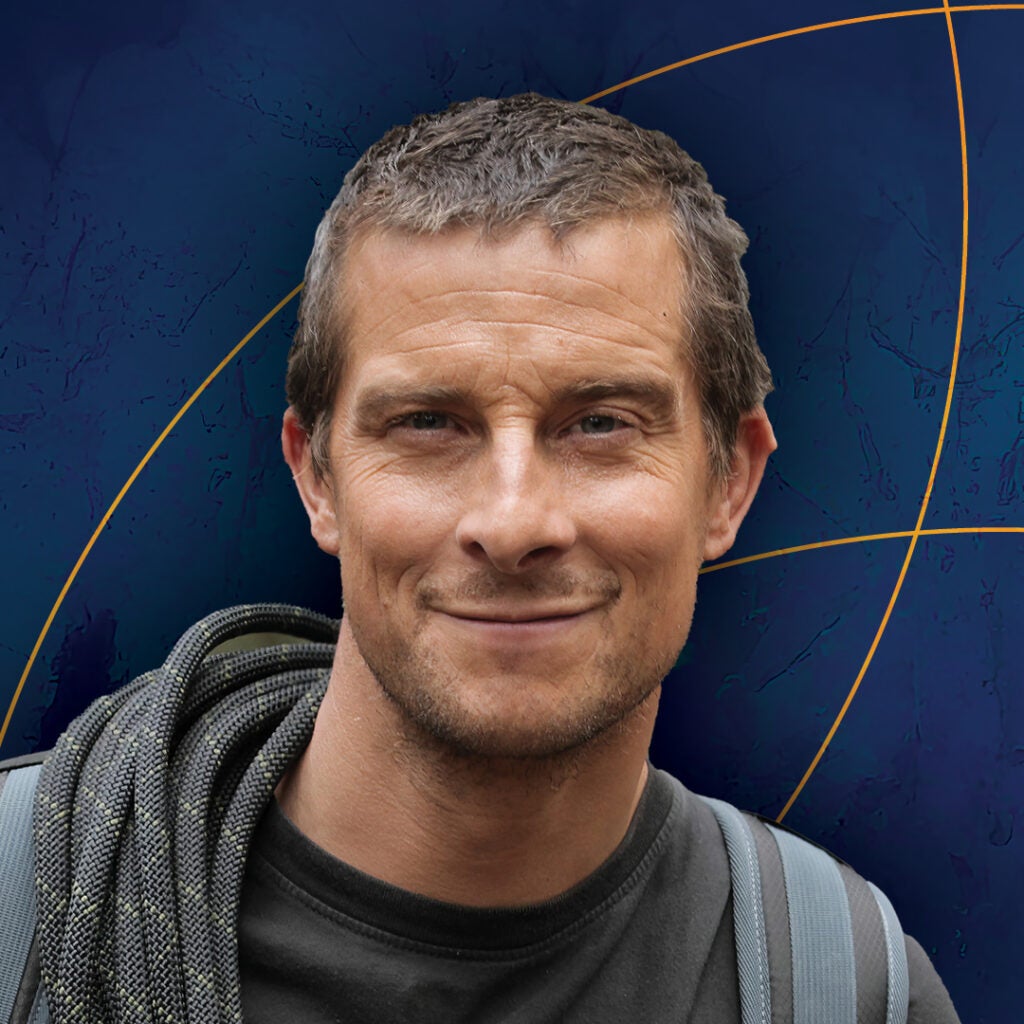 Bear Grylls
Adventurer, survival expert,
TV presenter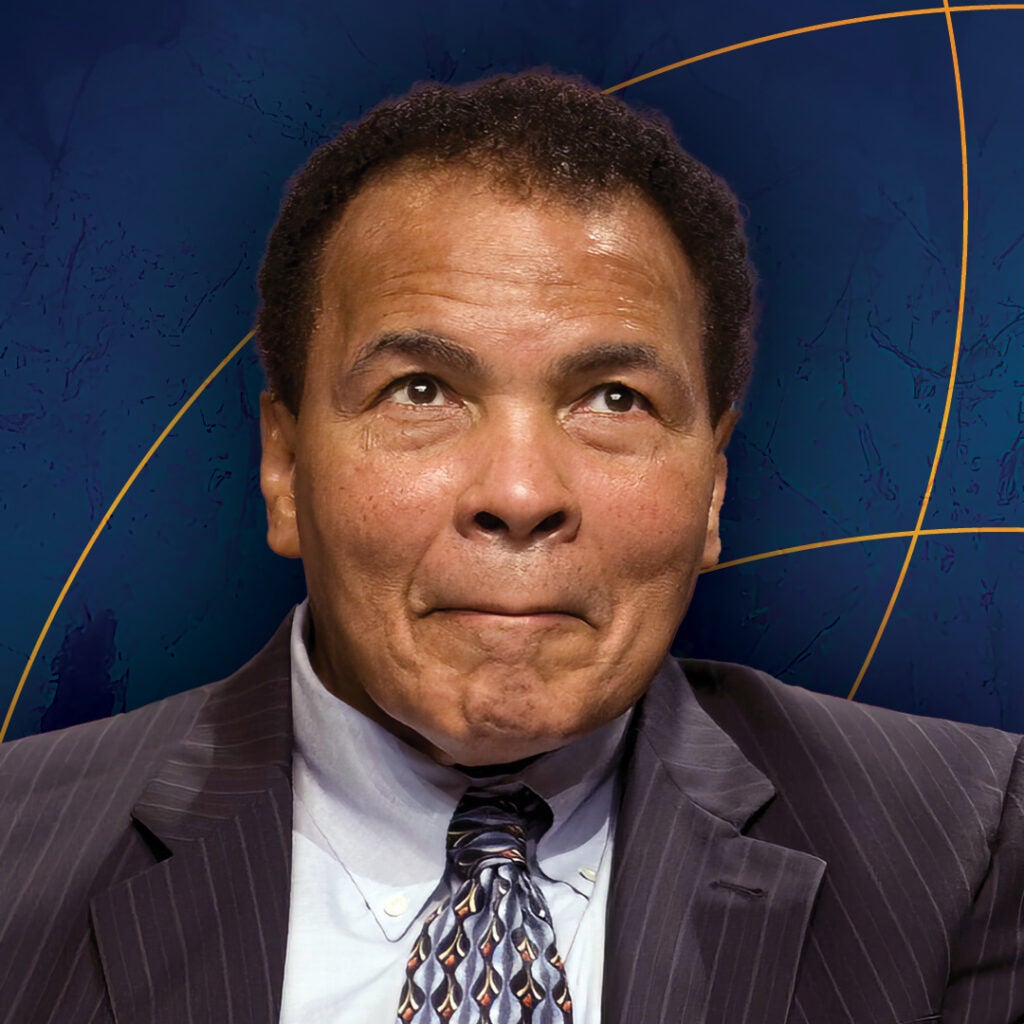 Muhammad Ali
Former boxer and activist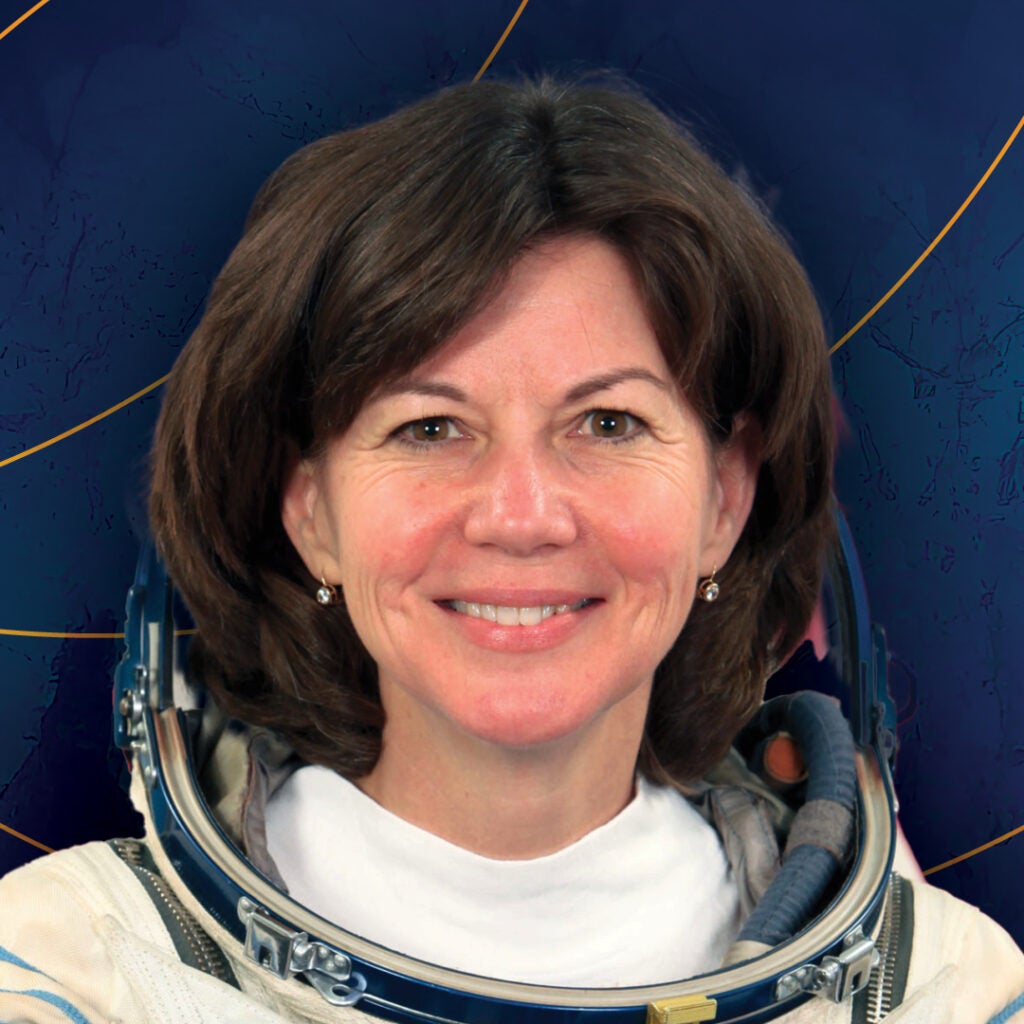 Cady Coleman
Retired NASA astronaut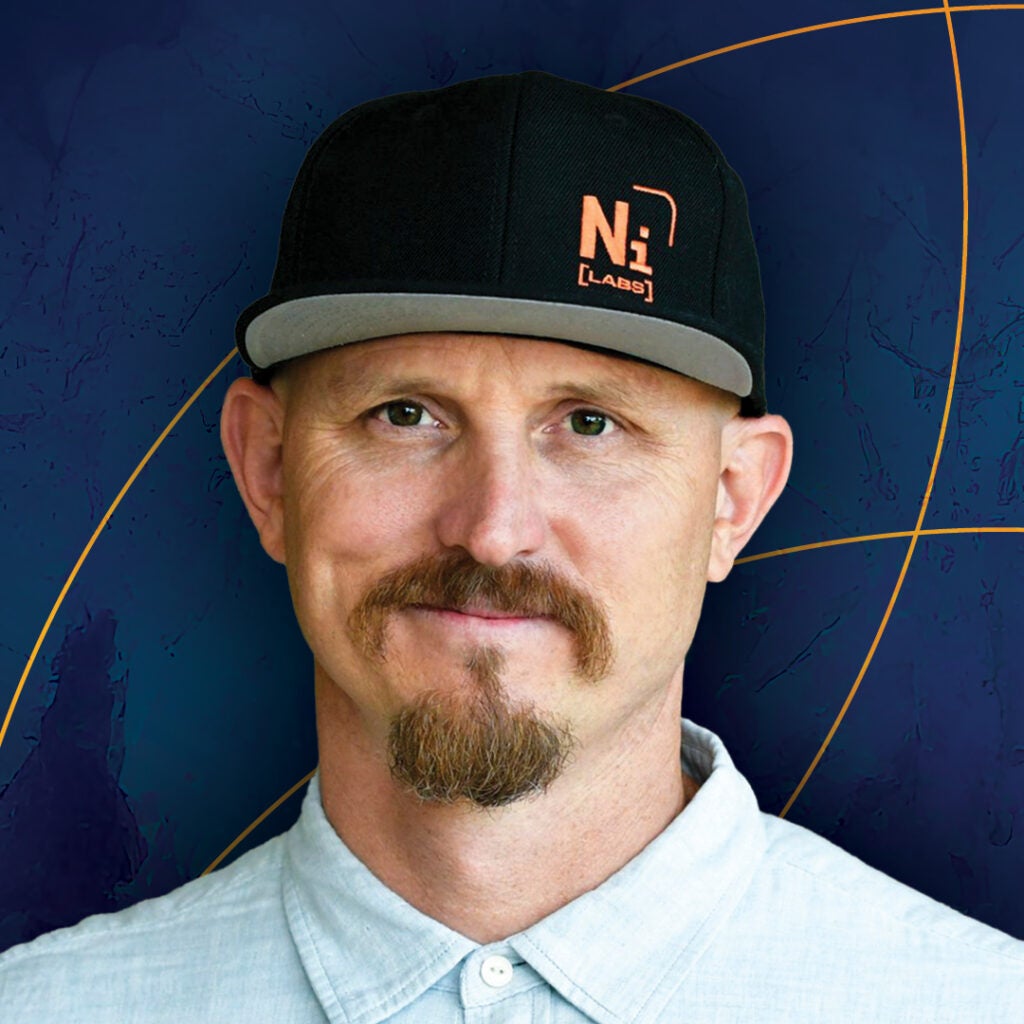 Mick Ebeling
Founder and CEO,
Not Impossible Labs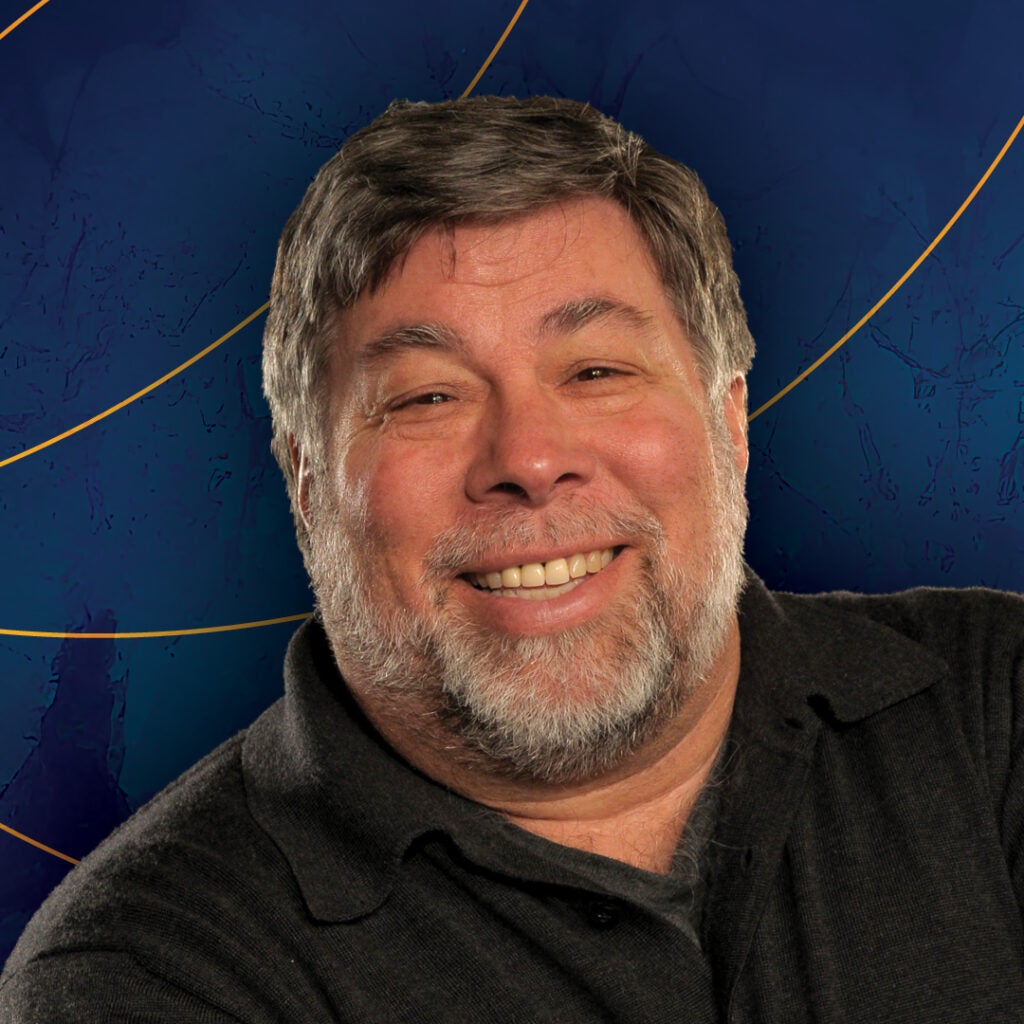 Steve Wozniak
Apple co-founder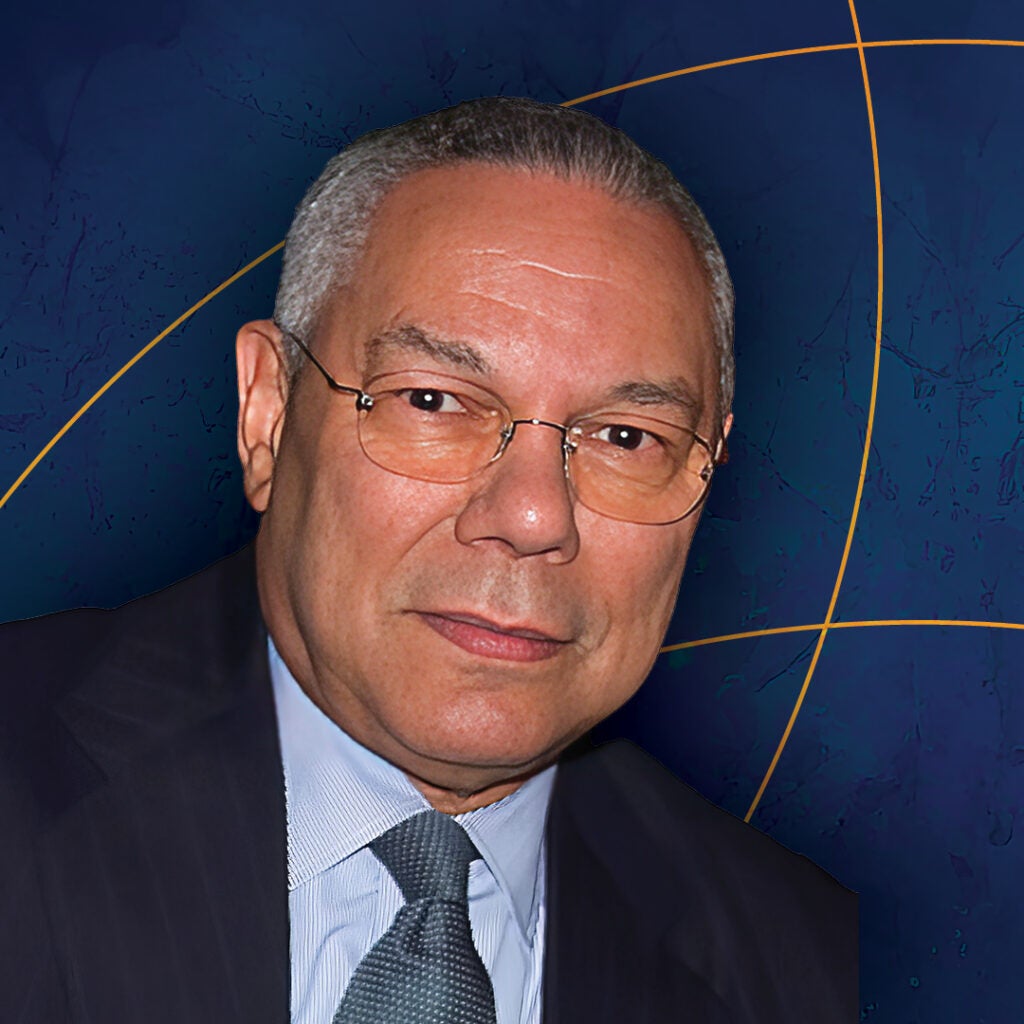 General

Colin Powell
U.S. Army Retired, 
former United States Secretary of State
The Alltech ONE Conference ignites the power of science, sustainability and storytelling to create a brighter future for the ONE planet we share.
Sign up to receive updates about the Alltech ONE Conference (ONE), including program and registration information.
Every Friday, we distribute a comprehensive, company-wide newsletter. Following ONE, we published a public edition that covers all the best highlights. Please enjoy and share this special issue of the Alltech Herald!
What our attendees are saying...
"The Alltech ONE Conference offers everything: inspiring speakers, relevant presentations for each sector, networking opportunities and, most importantly, hope for the future with the technologies that advance each year to address global issues. I would highly recommend this conference to everyone in the agriculture and food sectors."
"The conference featured excellent sessions that were challenging and thought-provoking, with a fantastic mix of science, business and lifestyle information."
"It was interesting to attend virtually but also be part of ONE big event, where people got together to discuss important topics and how we can leave a better footprint for our children and grandchildren."
"Very well-organized! The ONE app was also helpful. The wide range of content was great, as were the outstanding social events."
"Absolutely loved the atmosphere at the Alltech ONE Conference. There was lots of learning and webinars to attend, with social gatherings and networking events. I had a great time."
"The Alltech ONE Conference was so informative and resourceful. It was executed at such a high level by very professional staff."
"All of the conference events were well-planned, the scheduling of events flowed well, and there was ample room for meeting new people and networking. The scientific information was well-presented and the sessions were easy to find. Also, the app was well-designed and made the conference way easier to attend."
"I attend many conferences, and ONE is, hands down, the best, thanks to its great variety and excellent speakers."
"There were a variety of important topics and speakers at ONE. I enjoyed the opportunity to communicate directly with the speakers and network with industry leaders."
"The energy was vibrant and the dinner nights were such fun. My friends and I especially loved Kentucky Night."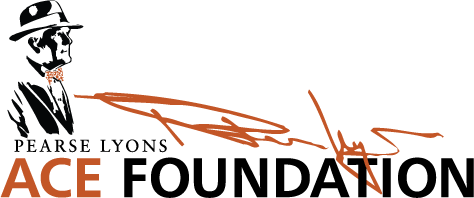 ONE person can spark meaningful change. Make a positive difference in the lives of others with a donation to the Pearse Lyons ACE Foundation.  
Sign up to receive updates about the Alltech ONE Conference (ONE), including program and registration information.